e-Paper • 03.06.2019
retail trends 2/2019: focus "sales promotion"
How to win, serve, and keep customers
Read our latest edition retail trends 2-2019 online as an e-paper.
Supplier
Heilsbachstraße 22-24
53123 Bonn
Germany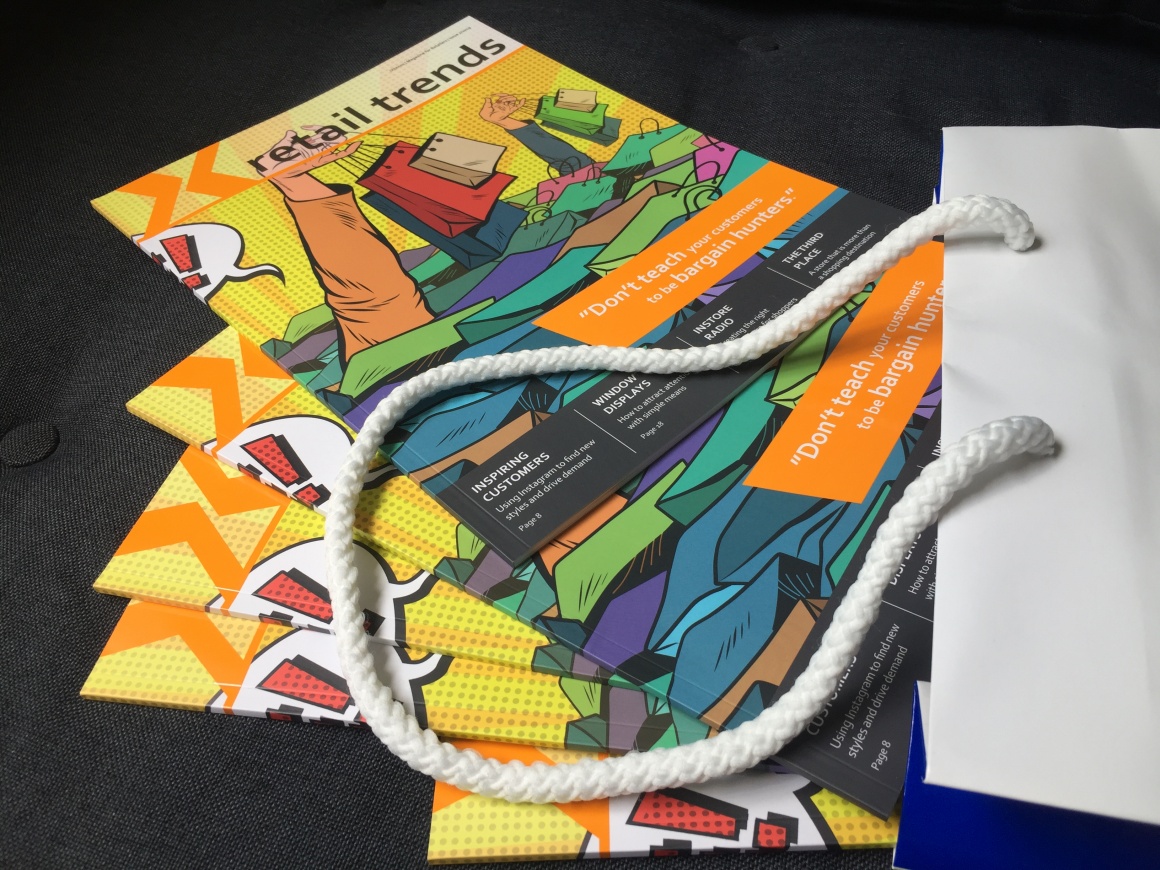 Source: iXtenso/Pott
We'll be happy to send you our print editions retail trends. Send us an e-mail to service@ixtenso.com.