Customer retention • 12.08.2020
The importance of effective complaint management
A strategic and cross-channel approach to handling negative customer experiences
Customers are more demanding than ever, while brand loyalty is declining. Even a couple of negative experiences can alienate consumers and erode loyalty. Shoppers increasingly share bad reviews and complaints on public communication channels for everyone to see. Yet customer loyalty is an important factor that makes a company successful. And there are even more good reasons why businesses should design a good complaint management strategy.
Customers have long memories: Why a bad experience erases all the good ones
Complaints are primarily a bad thing. A complaint signals customer dissatisfaction and a bad customer experience. Negative customer experiences ultimately lead to dying brand loyalty.
Things can take a turn for the worse if the complaint is not properly addressed or is even fully ignored. It's a substantial factor as a majority of complaints and reviews are now shared on public channels, making them highly visible to other (potential) customers and the media. In the worst-case scenario, things can escalate into a PR shitstorm on social media, for example. That prospect alone should prompt companies to take action and pay close attention to the issue.
Surveys show that several positive experiences increase customer loyalty, but by no means cement it. According to PWC, one-third of US consumers will walk away from a brand – even if they hold it in high regard – after one bad experience. Meanwhile, it is far more time-consuming and expensive to attract a new customer than to keep an existing one.
Apart from these alarming reasons why ineffective complaint management can have a negative impact, there are also arguments that point to a positive outlook: The "service recovery paradox" refers to a situation in which a customer thinks more highly of a company after the company successful addressed a complaint, compared to how they would regard the company if non-faulty service had been provided all along. A great customer experience makes customers feel acknowledged and valued. It increases assurance and confidence from the customer and may result in increased loyalty and customers recommending the brand.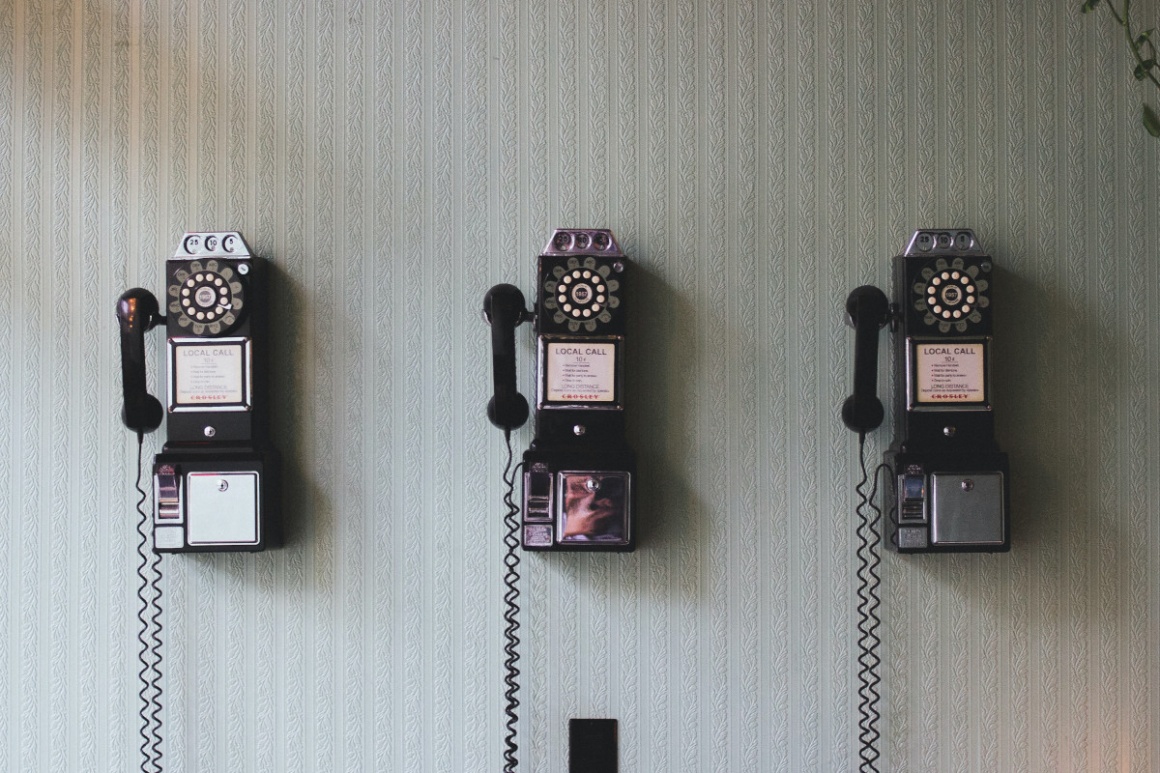 Source: Pavan Trikutam / Unsplash
Why you should embrace complaints: Omnichannel communication
Here is another seeming paradox: You should actually make room for complaints and feedback. Not only does the way you respond to a complaint impact brand perception, but you must also appreciate how difficult it is for customers to lodge a complaint or approach your company in the first place. If a customer is already angry and irritated because he/she is unhappy with a product or service, a company adds insult to injury if the consumer thinks he/she has to jump through hoops to vent their anger.
Social media platforms have made it easier to report problems, leave reviews, and ask questions. Companies are starting to embrace messaging apps like WhatsApp and Facebook as communication tools. They should also keep an eye on review portals like Google My Business, Trusted Shops, and Yelp. Apart from the conventional way to file a complaint via a hotline service, options also include complaint forms on the company app and live chats on the company website.
These channels must be continuously monitored and serviced right away. Ideally, companies add another perk to the mix: If customers have already voiced their concern on one channel and are then transferred to the responsible department, it positively affects the customer experience if the relevant information has already been shared and customers don't have to repeat their complaint. Relevant data and the communication thread should – in compliance with data protection regulations – be made accessible and updated in real-time across all channels for all designated associates or service providers.
Fast and automated response
Last but not least, complaint response times are an important aspect. Customers don't expect a quick response to some inquiries or complaints. However, when customers report an urgent concern or are unhappy and dissatisfied, their anger builds up as they wait days for a response. Obviously, it's impossible to solve every issue within a few short minutes.
In these instances, customers appreciate it if they receive feedback that acknowledges their complaint, indicates processing times and lets them know when they can expect an answer or resolution. This includes options that provide general information on how long the process typically takes or when customers can expect a response at the very latest. A ticketing system is an alternative that is more transparent, but also more sophisticated: When inquiries are prioritized in a queue, customers can track the progress and status. Even if the process might take longer, the transparency of the system helps curb frustration.
Customer service chatbots are an increasingly popular tool for first response or processing. They can deliver an automated acknowledgment and fast around-the-clock response to specific inquiries and provide general information such as contact details, links, support pages, or instructions. However, be aware that inaccurate or useless answers can lead to even more frustration. The artificial intelligence behind these types of applications is still being developed. Complex or poorly worded messages and scripts are quite common and can overwhelm the program. Companies need to monitor the chatbot's performance and make it possible for employees to intervene if applicable.